Hi there!
We are Marie and Marko and love food! This is how ONE CUP OF SOULFOOD started – with our passion for food. We enjoy to cook together and at one point Marie started to take pictures of our food and that is how it all began…
Finally we are here sharing our recipes with you! We hope we can inspire you, show you that cooking and baking is fun and that the recipes can be good for your body as well! We hope we can get you to try new things, spend more time in your kitchen and bring some joy in your home.
So that you get to know us a little bit better, here are some details about ourselves:
Hi! I'm Marie! I am 22 years old and I love sweets!

That is why I am more responsible for the baking part at ONE CUP OF SOULFOOD. Besides creating content for our blog, I love to travel. It is one of my passions and I cannot wait to see more of the world and explore all the food that I have not tried yet!

When I am not in the kitchen, I like to meet my friends, go bouldern or just spent some time outside. In the winter, I love to go skiing which I try to do as much as possible during the winter months.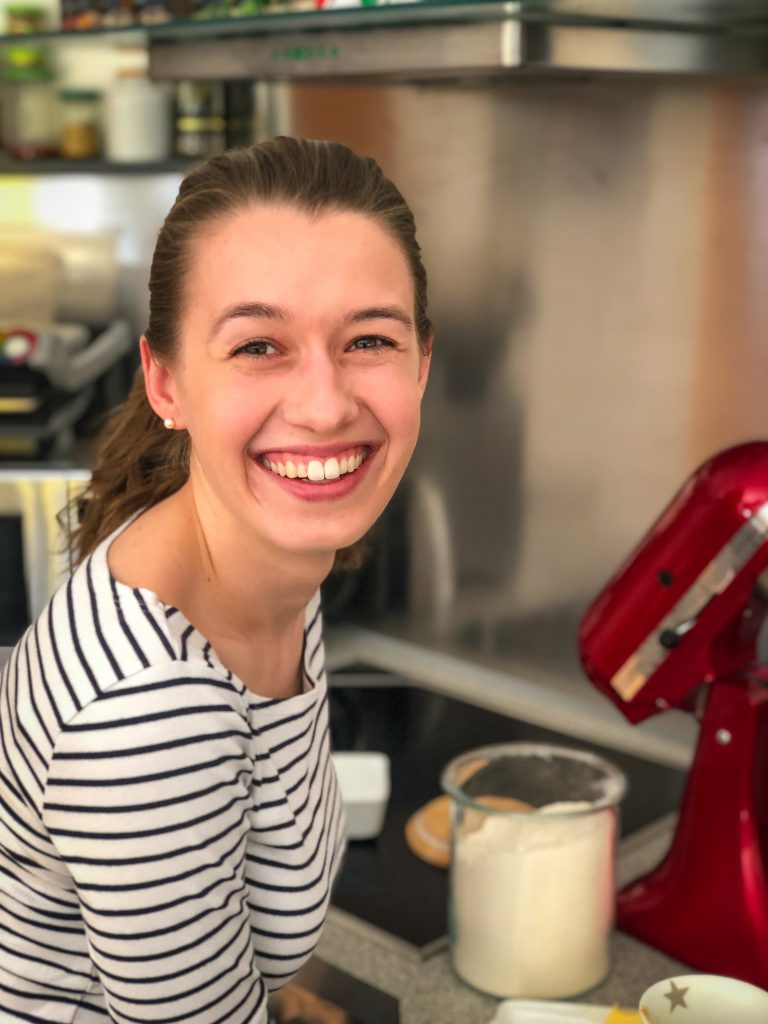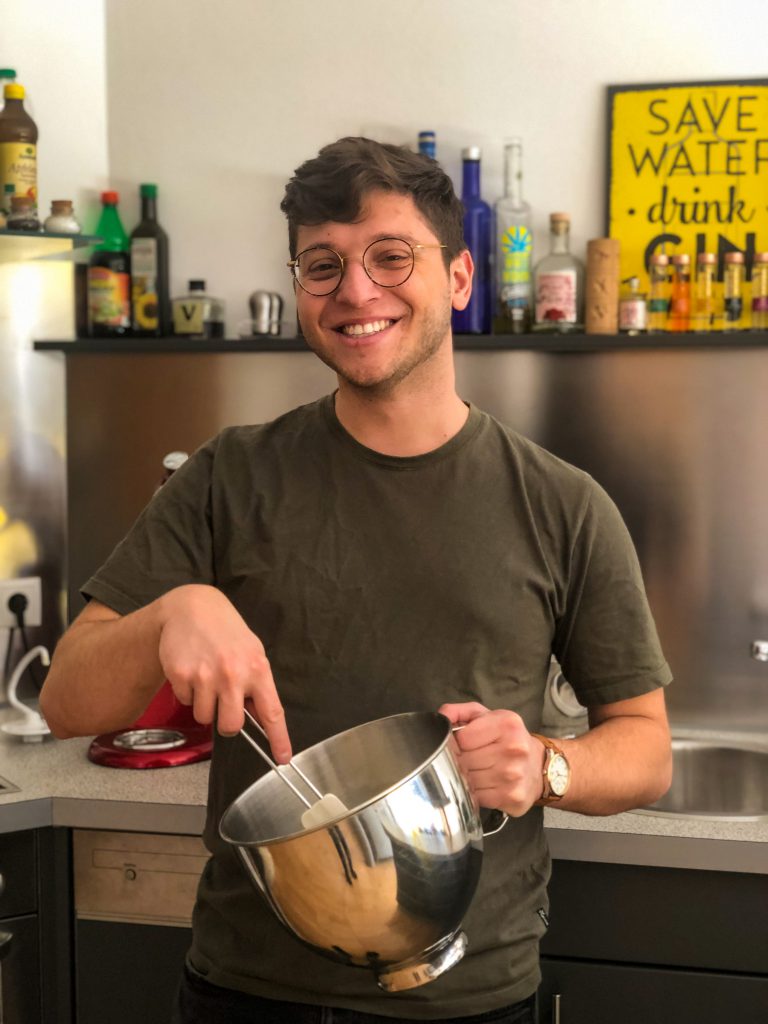 Hello friends. I am Marko and I am responsible for all the cooking.

I developed my passion for cooking when I started working at an Italian restaurant when I was 16. Ever since then I love to cook meals for friends and family. I would consider the mediterrean cuisine as my strongest skills but I aspire to learn far more than that in the future. That's just one reason why I also like traveling.

Outside of One Cup Of Soulfood I love to play video games, ride the bicycle or go climbing. In winter I also like snowboarding.
What to know about us? We have been a couple now for 5 years and we love to cook, travel and eat together! That is not all we do but it is how we spend 90% of our time. JUST KIDDING or not?
We live in Ulm, Germany. Marie is German and Marko has some Greek routes but has lived most of his life in Germany. We are a good team and for ONE CUP OF SOULFOOD Marko is responsible mostly for the cooking and Marie takes care of the photos and all the baking.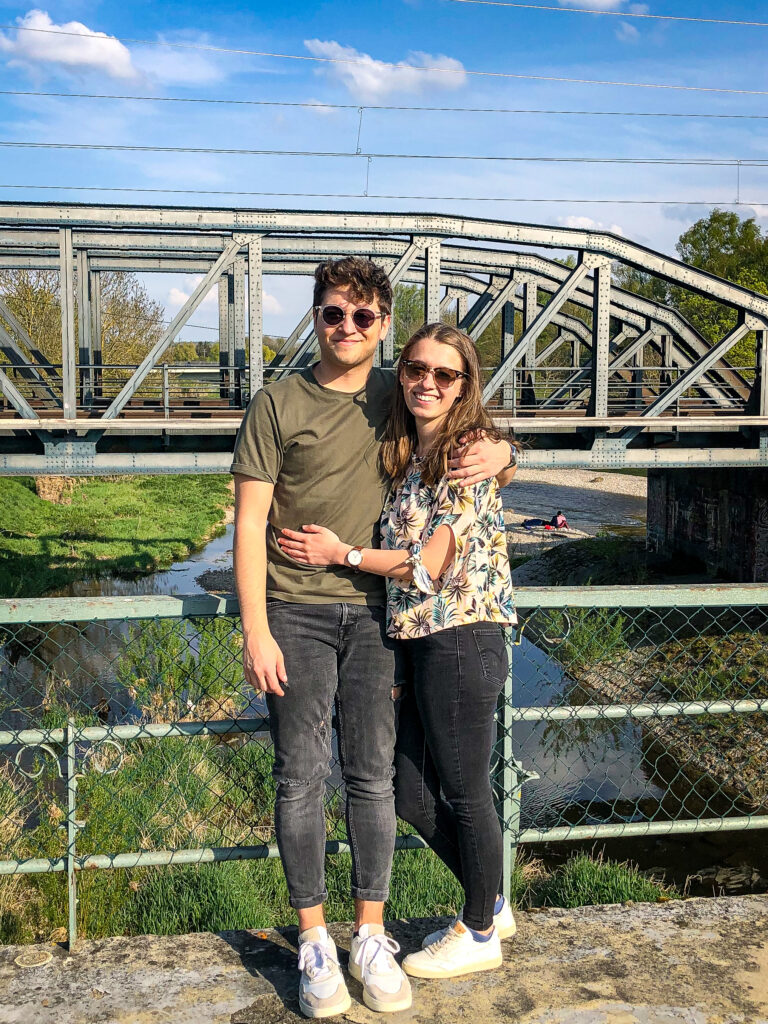 So we hope now you know a little bit more about the two people behind ONE CUP OF SOULFOOD and continue this journey with us! We can't wait to see the recipes that you cook/bake from us! We hope we can inspire you and that you enjoy our blog! Feedback is always welcomed!